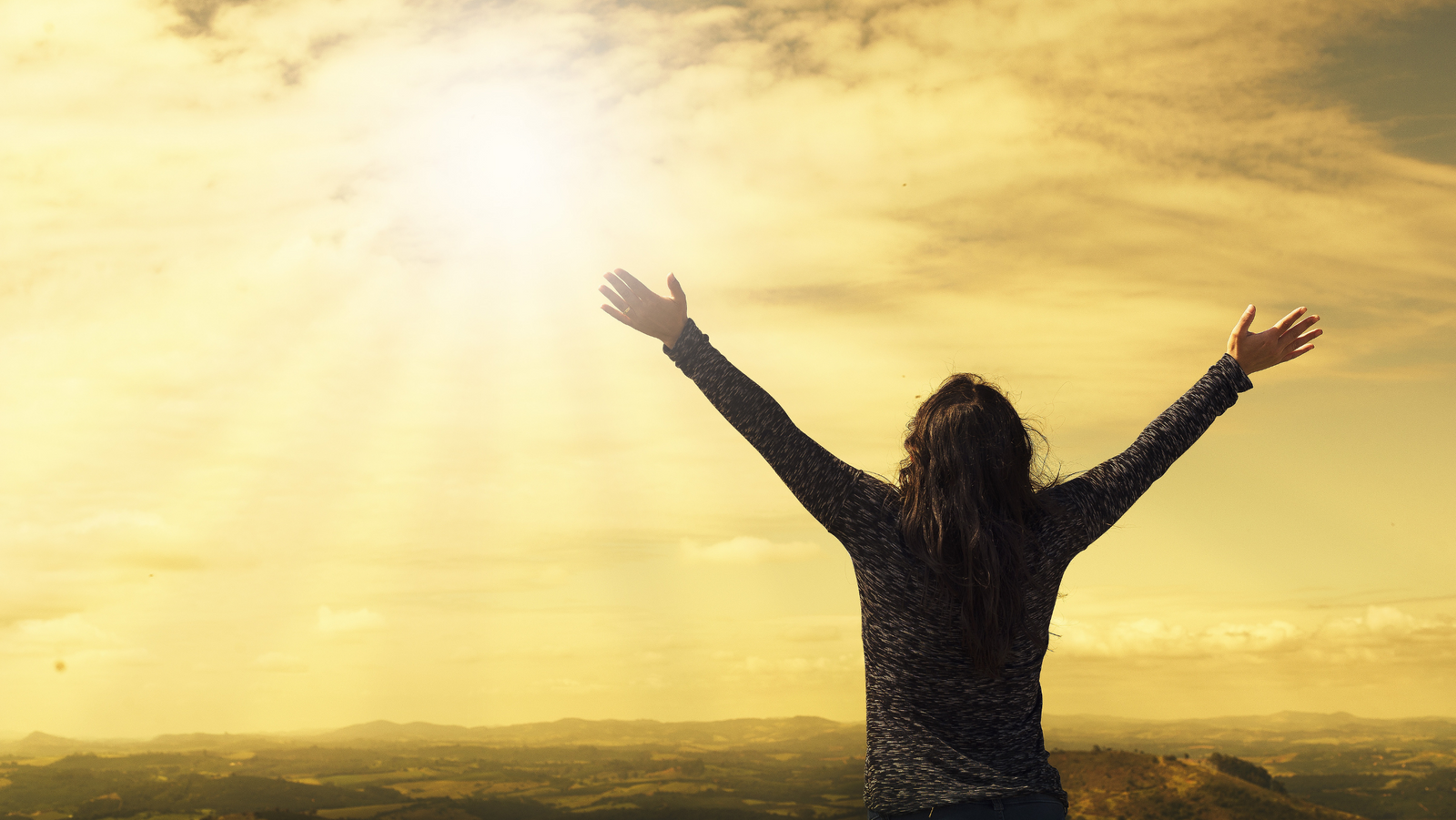 Merriam Webster defines inspiration as:
Something that makes a person want to do, act, or create
A feeling of enthusiasm that brings about new and creative ideas
The source of ideas and creativity
Do you know what else inspiration is? Breathing in.
Within the breath cycle, the inhalation is inspiration.
Close your eyes and take a few deep breaths. Notice that after you exhale, there is a natural pause. That pause is a sacred moment in time ripe with potentiality. What comes next is inspiration in its purest form. That rush of life force comes in to inspire your thoughts, words and deeds. When you get intentional about creating the empty space, and clear on what you want to fill it, life takes you from where you are to where you want to be.
Spring is the perfect time to open up to new possibilities, play with new ways of expressing yourself, and embrace new ideas. But first, there needs to be a sacred space to fill, and clarity of intention. First, exhale. Then, receive the joy of inspiration.
The Clean and Clear Spring Reboot is an opportunity to take a big metaphorical exhale and declutter your body and mind. In the space that this creates, you can hear the whispers of longing. The final step is to be inspired to act on those desires.
The inhalation is an invitation to seek a new experience.
Are you feeling heavy or dull? Do you want to lighten up and feel inspired? Do you need a new experience? Me too! That's why I am entering into an "out with the old, in with the new" experience to lighten up my body and clear my mind.
Join me, and the Yoga for LIFE community, as we move through this process together. We are going to exhale old habits and identities while giving our digestive fire an opportunity to reboot. We are going to sit in the sacred pause at the bottom of the exhale and get clear. Then, we are going to be inspired.
Prep week begins April 5th. We cleanse April 12-26. Register today and receive the cleanse bundle ($60 value) for free.
Need more information? Click HERE.
Want to go for it? Click HERE.
Deep breaths y'all, ~P