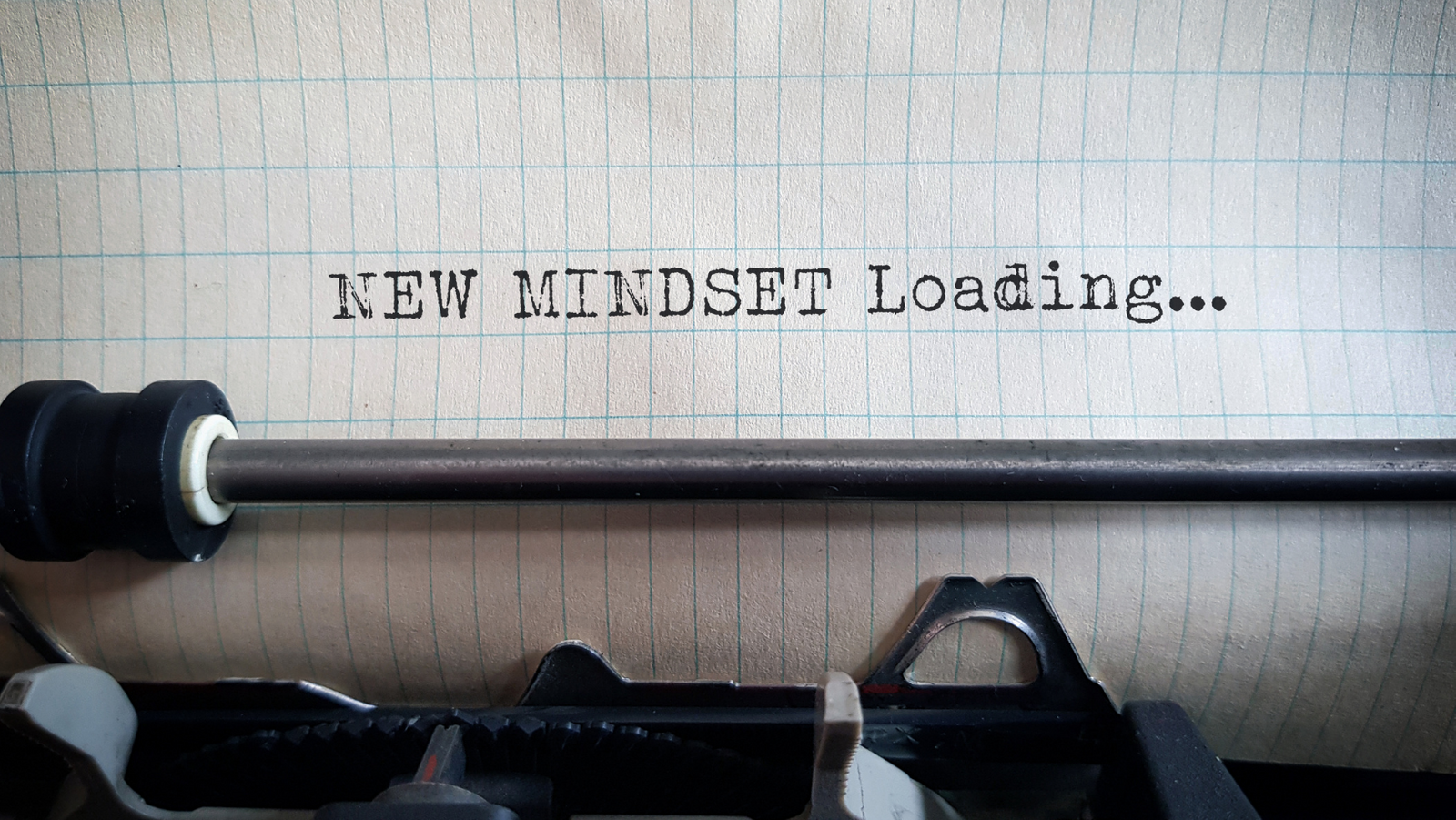 Happy New Year my friends!

DId you make a resolution?

I used to make one every year. Then I would get frustrated with myself when I couldn't stick to it. It wasn't until I adopted the yogic practice of sankalpa (intention setting) that I began to find the motivation and discipline to follow through.

A resolution is an outwardly driven goal or practice. One might resolve to go to the gym a certain number of times a week, or abstain from unhealthy foods, or meditate for a certain number of minutes per day. These are all good ideas, but they may be hard to implement, especially if they are asking you to do the opposite of things you have been doing. What makes a new habit more attractive, is knowing WHY you want to do it. When a new habit is fueled by an inner why, it has momentum right out of the gate.

To make it a sankalpa, look within. Sit and breathe and ask yourself why you want to do what you resolved to do. What result are you seeking?

Let's say the resolution is to go to the gym 5x a week. Why would you want to do that? The internal answer might be so you can feel more fully alive.

Creating a sankalpa to feel more fully alive can still lead you to the gym 5 days a week. It may also influence your dietary choices and sleep routines because it is more about aligning with who you want to be than sticking to any one behavior.

Once your sankalpa is formed, you still have to do the work of creating positive change in your life. There is no way around putting in the effort. In my experience, this is much easier to do in community, which is why I created Yoga for LIFE. We support and challenge each other in becoming aligned with our deeper why's. The results are truly transformative.

"In the midst of a pandemic, Paige's Yoga For Life course gave me the essential self-care tools to zap depression and anxiety and live a more meaningful, connected and joy-filled life. The Ayurvedic habits we learn and practice in Yoga For Life, along with our amazing community support system, have allowed me to feel more balanced and calm during menopause and the state of the world. When things get stressful, I don't get sucked down the rabbit hole these days. I bounce back and let go with much more ease now. Even my family notices the difference in me, and our relationships are stronger because of it. ~ Rena W.

Are you ready for true and lasting positive change? Click here to schedule a 1 on 1 chat.

Take care of yourselves, y'all,
Much love,
~P